Enjoy Comfortable Trip
Book Taxi Online
What we offer
Welcome To Milton Keynes Taxi
We created our taxi to help you to find the most dependable and highest quality taxi services, anytime and anywhere. All our drivers are uniformed and fully licensed.
Main features
Why Book With Us
Our airport transfer service is second to none, we are on time every time
If you need a local Private Hire Taxi Cab in Milton Keynes then use our calculator for accurate quote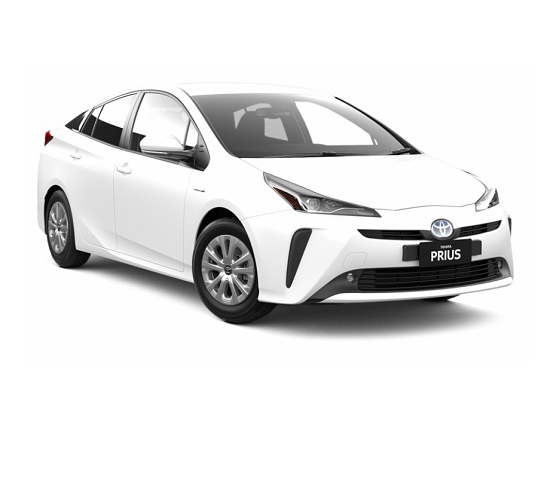 We know that life is fast paced, too much so for many of us and so we provide a 24 hour 7 day a week
Pre book your Airport Journey with us and enjoy a great lavel of service
rewards as you travel
About Milton Keynes Taxi
At Milton Keynes Taxis we understand that it is very important to keep our drivers up to date with the correct standard of training.
This means that our drivers have been tested to ensure that they are competent in dealing with health and safety in the work environment, providing professional customer service, dealing effectively with difficult passengers, emergencies and incidents, providing transport for passengers requiring assistance and children and young persons, keeping the vehicle clean and planning routes.
Car Classes and rates
Our Fleet
Saloon Car
Up to 4 passengers plus 3 pieces of luggage
Business Class
Up to 3 passengers and 3 pieces of luggage
Minibus
Up to 8 passengers and 6 pieces of luggage
Stay in touch
Latest News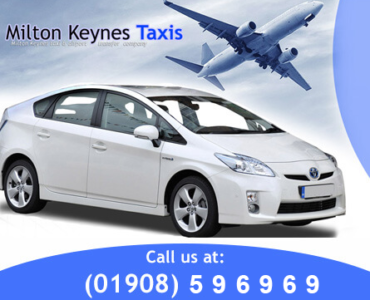 Are you traveling to and from Milton Keynes Train Station? we can offer a reliable taxi service in and around Milton Keynes, we are fully licensed Milton Keynes Council and all our drivers CRB Checked. In addition to Milton Keynes Taxi service, we offer Minibuses for up to 8 passengers and you can book us using our online booking system.…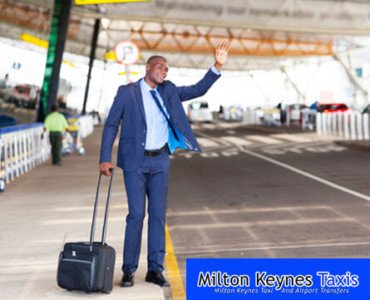 Milton Keynes taxis – Taxi Cab Private Hire Company in Milton Keynes With Milton Keynes Taxis late night clubbing and other evening events can be less of a worry with a pre booked taxi because the evening will have a pre determined ending and pick up point and with you or your family member driven safely to their front door.…
Clients about us
Testimonials
I have used Greenline Taxis on several occasions and have always found them to be reliable and friendly. They always respond in a timely manner and nothing is too much trouble for them. I would not hesitate to recommend them and will definitely use them in the future.
I really do like this service. They are clean, very good rate to the airports and friendly drivers. I however do feel they need to consider their booking system a little more. On a few occasions now, either my online booking was not confirmed or booked, which defeats the purpose when you have to call to confirm.
How can we help you?
Have a Questions?
If you have any comments, suggestions or questions, please do not hesitate to contact us. Our high-quality office staff will help you and answer all your questions.